403 Ridge Road | Lyndhurst, New Jersey 07071 | Phone: (201) 438-7272
Our Facilities
Our home is yours. Please, take some time to familiarize yourself with it; we've worked hard to make our home as warm and as inviting as possible.
​
Arrangement Conference Room - Our Arrangement Conference Room allows for our families to sit and meet with us in a pleasant, comfortable setting. Our Casket Selection Room offers a wide selection of merchandise, including personalization to meet your family's needs.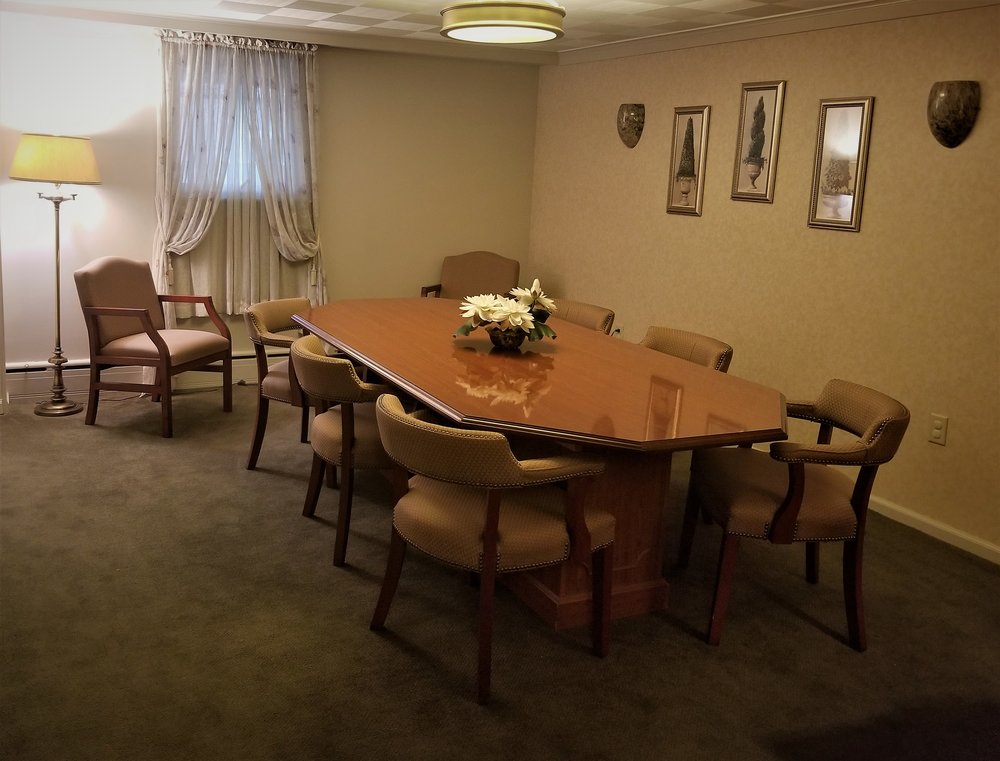 Chapels - Our chapels are appointed to convey the comforts of home. We have smart TVs available to share cherished memories of your loved one.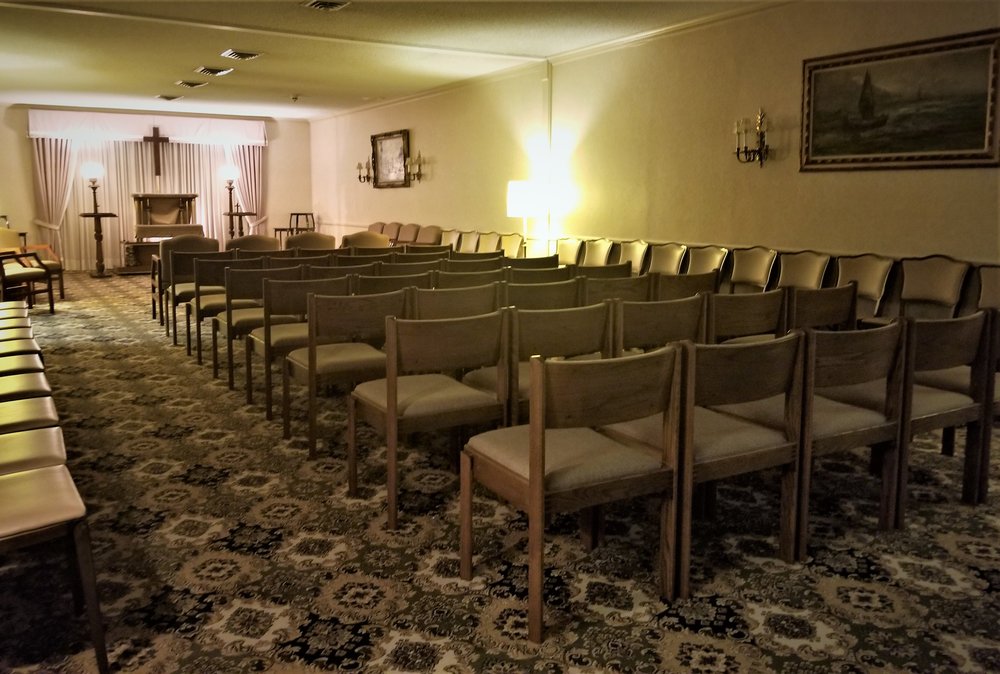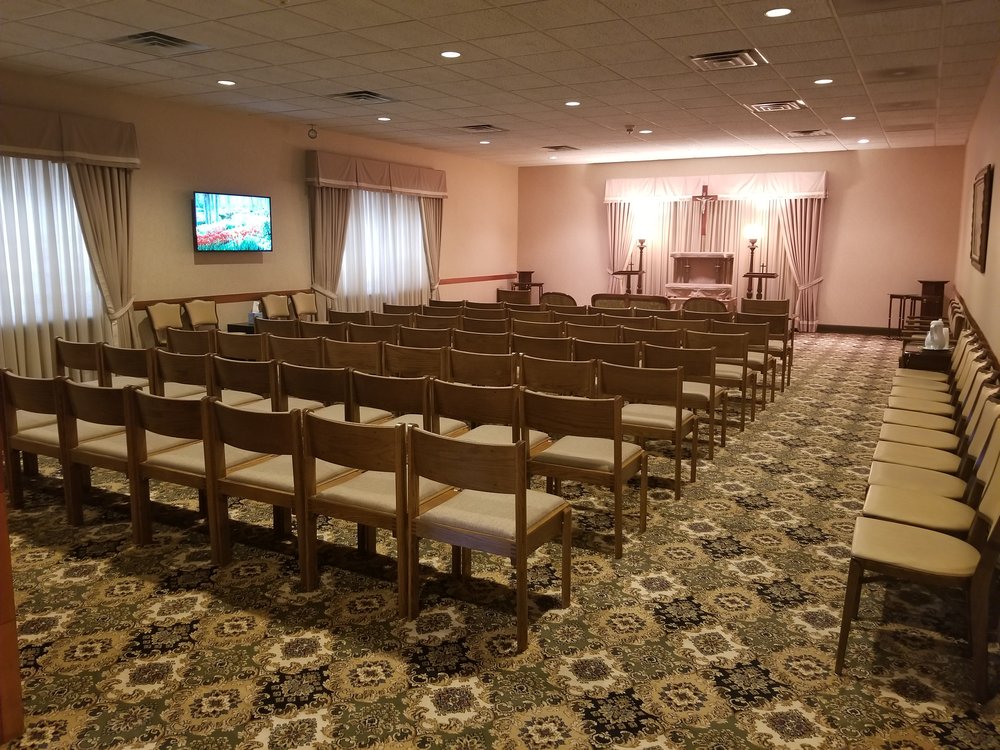 Funeral Home - We provide ample parking, and are handicap accessible. Our funeral home is a smoke free environment. We do offer a covered smoking area at the rear entrance.