403 Ridge Road | Lyndhurst, New Jersey 07071 | Phone: (201) 438-7272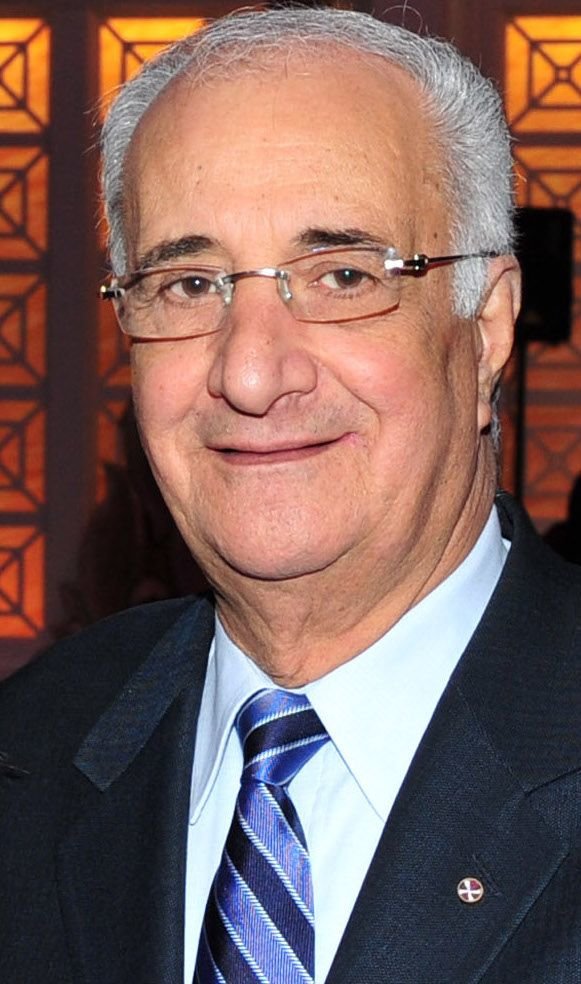 In Memory of
John E. Sakellaris
1943 - 2019
Plant a Tree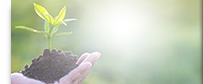 Send Flowers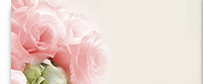 Obituary of John E. Sakellaris
John Sakellaris was born on October 1, 1943, to Eleftherios and Irene Sakellaris in Volada, on the island of Karpathos, Dodecanese, Greece. In 1960, at age of 17, John joined the Merchant Marines and was deployed from Greece bound for service in Mexico. Two years later, in 1962, John arrived in the United States. On June 18, 1964, John was married to Zoe Lahanas, who was also born in Volada, Karpathos and was raised from the age of 10 in Jersey City, New Jersey.
John Sakellaris has been a successful restaurant owner, beginning with the ownership of Al's Diner in Jersey City, and subsequent restaurant ventures. Currently, John was the owner of the Lyndhurst Diner in Lyndhurst, New Jersey.
John Sakellaris has served Pan Gregorian Enterprises, Inc. since 1994. He has served as President and is currently serving as Chairman. He was the Treasurer of Pan Gregorian of America and also, a member of the Board of Trustees of P.G.E.I. of America Charitable Foundation, Inc. He was a "Pioneer" in community involvement, both in the Karpathian community and in the entire Greek American "Omogenia."
He served as President of the Association of Voladioton "Saint Anargyroi," President of the Parish Council of Saint Demetrios Church in Jersey City and supported the Karpathian Federation. John Sakellaris was instrumental in the formation of the Federation of Hellenic American Organizations of New Jersey. He continuously strived for the improvement of all organizations he served and his goal was to keep the ideals of Hellenism alive.
His passion for politics was evident in Mr. Sakellaris' many years of political involvement in support of many political leaders both on the local, state, and national level. His initial and primary support was to those leaders who furthered the Philhellene cause on all political fronts. Many of the political figures included but are not limited to Senator Bill Bradley, Senator Robert Menendez, Governor Jim Florio, Senator Paul Sarbanes, Congressman Bill Pascrell, and the late U.S. Representative Donald M. Payne, as well as Florida Representative Gus Bilirakis. In 1987, he joined the Michael Dukakis Presidential Committee and in 1992 the Paul Tsongas Presidential Committee, becoming one of the strongest supporters of Greek American Presidential candidates.
Jersey City, New Jersey was the venue for Mr. Sakellaris' early years of political involvement. His first taste of politics began with his support of Congressman Dominick V. Daniels of New Jersey's 14th Congressional District in the 1970s. Hudson County, New Jersey additionally strengthened John's involvement with Frank J. Guarini, Hudson County's Democratic Party Chairman from 1979-1993, and later in his capacity as NJ Senator and U.S. Representative. A great honor for Mr. Sakellaris was his appointment as Deputy Mayor of Jersey City from 1985-1989 under Mayor Anthony R. Cucci. He proudly continued to represent the Greek-American community in Hudson County. Most recently, in 2009, the Governor of New Jersey Jon Corzine appointed Mr. Sakellaris as a Commissioner to the "historic" Commission of Hellenic Heritage in which he was a visionary and a founder. New Jersey made history by becoming the first state in the U.S. to have a special commissioner on Greek issues.
John Sakellaris served the Greek Orthodox Church in many capacities, including as Member of the Metropolitan Council of Metropolis of New Jersey. In the Fall of 2011, in recognition for his services he was awarded by His All Holiness Patriarch Bartholomew The Archon Offikion Ypomnimatographos and became a member of the Order of Saint Andrew the Apostle.
Of all his accolades, one made him the proudest. He was a Great Benefactor in building the Community Center of Archistratogos Lastou, ( The Church of Archangel Michael) in Volada, Karpathos, Greece. It was the true testament to his homeland and his faith; very near and dear to his heart . Archangel Michael was a symbol of his faith, his childhood, his family and the enormous love and generosity in his heart.
John is survived by his beloved wife, Zoe Sakellaris (nee Lahanas) and their loving children, Vasilia Logothetis and her husband, James, Irene Papas and her husband, Stefanos, and Evdoxia Sakellaris, by his dear grandsons, Emanuel and Yanni Logothetis and Mihali Papas, and by his sisters and brother, Kalliopi Konstantinou, Maria Amanezis, and George Sakellaris.
Relatives and friends are invited to attend the visitation at St. George Greek Orthodox Church, 818 Valley Road, Clifton, NJ on Tuesday, January 15, 2019 from 2 - 4PM and 5 – 9 PM. All will gather at church on Wednesday, January 16 where a Trisagio Service will be held at 11:30 AM. Interment, Hillside Cemetery, Lyndhurst. In lieu of flowers, donations can be made to P.G.E.I. of America Charitable Foundation. Your generous donation will be forwarded to Hackensack University Medical Center Children's Cancer Foundation.
**ANY FLOWER ORDERS SHOULD BE SENT TO ST. GEORGE GREEK ORTHODOX CHURCH, CLIFTON. DELIVERY ON TUESDAY, JANUARY 15 FROM 12 - 2 PM**
Share Your Memory of
John
About Us
Three generations of a family that took root in Lyndhurst and have created a legacy to be the people you know with respect, dignity and compassion for all those who pass through our doors. For close to 90 years the Nazare Memorial Home has been a pillar of service to the people of Lyndhurst and its bordering communities.